It can be hard to cut through the clutter of promotions around the holidays. Offering a large prize like a new car or an all-inclusive vacation certainly doesn't hurt. Insured contests allow you to advertise large rewards without risk to yourself. Simply pick your contest, pay a flat fee, and give your consumers the chance at an incredible prize. This article is to let you in on our tips and tricks, like which contests to implement and how best to do that.
For retail-based promotions, it's important that many people can participate. Since you are bound to be busy, you also want a contest that doesn't require a lot of monitoring or things like videotape. While that knocks out a few games, it still leaves countless on the table, so the question you need to ask yourself is, "What is the goal of your holiday promotion?".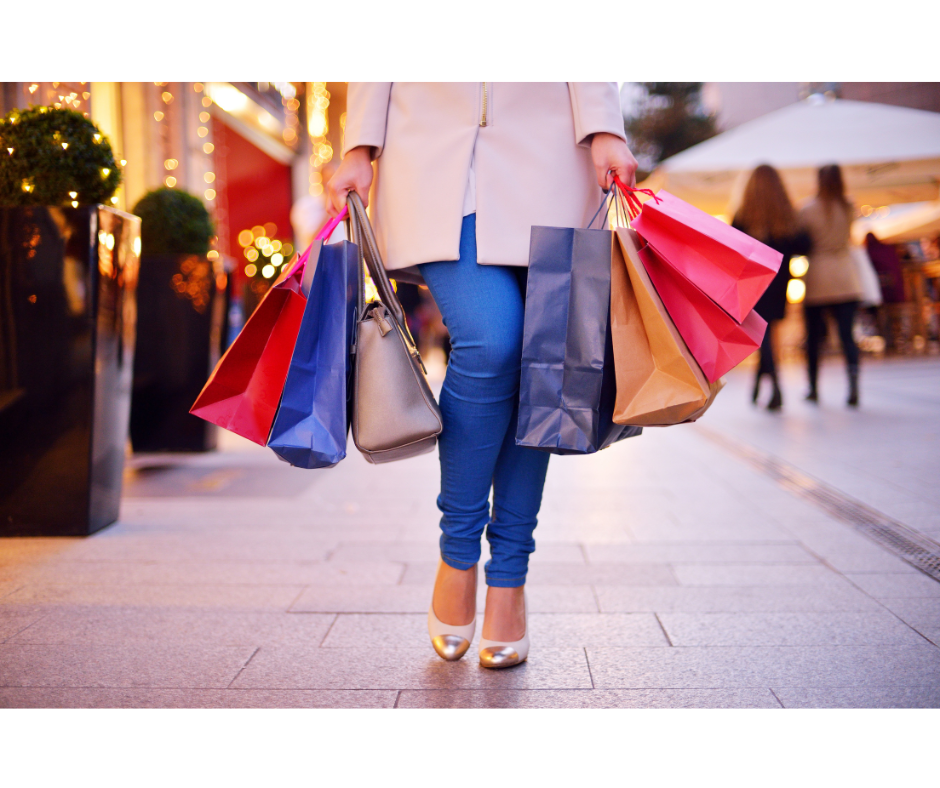 Getting People In Store
One way to get people in the door is with a direct mail contest. The idea behind the direct mail contest is that you advertise a contest that requires in-person participation. While there are a number of variations on this contest, I recommend the classic. Design your mail piece and send them out to your local residents. Each mailer will have a unique number; if a customer brings in their mailer during your promotion and the sequence on it matches the pre-determined winning number, they win! It's that simple, and you can use your usual mail company to design and send.
Another style of contests that can be used to draw in potential patrons are digital games. Our digital games offer a wide range of options, but each game allows your customers to play right from their own phone. You can also add in smaller guaranteed prizes or, if you'd like, request user information like their email.
Crack the Vault is our original digital game, but our other two (Lucky List and Pick till You Win) offer themes like the ones pictured below. While I don't personally have a preference on the type of game chosen for an in-store promotion, be sure to add on a QR code banner. That will not only advertise the game but also allow your customers to easily scan from their phones to play! Keep reading for more on how digital games also make great promotions for online shoppers.
Tip: You can make the guaranteed prizes different coupons your shopper can use immediately (converting a browser to a buyer) or discounts they need to come back in order to use. Cause who doesn't love a repeat customer.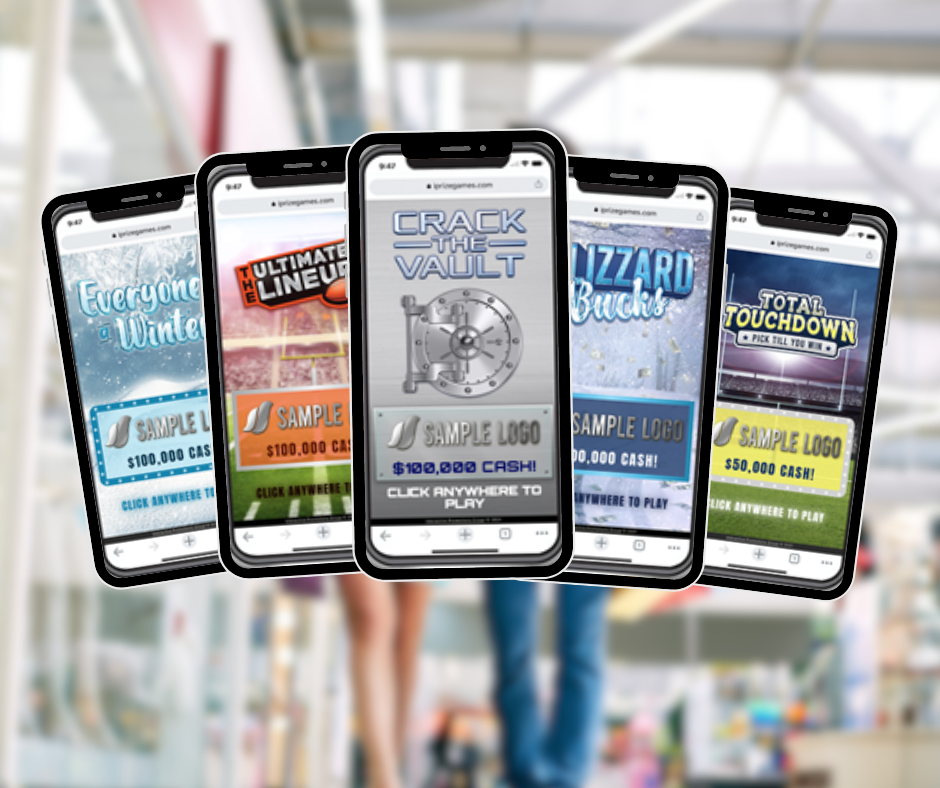 Converting Shoppers to Buyers
'Tis the season for rebate promotions! The premise behind a rebate promotion is that anyone who purchased during the sale is reimbursed if a particular future event occurs. For example, if it snows on Christmas in your town, anyone who bought something between Black Friday and Christmas Eve gets refunded (either fully or partially) for the purchase. There are a number of options to choose from based on who your customers are or what's important to them. In addition to weather rebates, another favorite is sports rebates, like if your local football team gets an interception in the last two minutes of the game, that results in a touchdown.
Tip: If you want to cut costs, you can specify an item(s). For example, a jewelry store might apply the rebate to anyone who bought diamond earrings but not watches. This is also an excellent way to promote a new/specific product.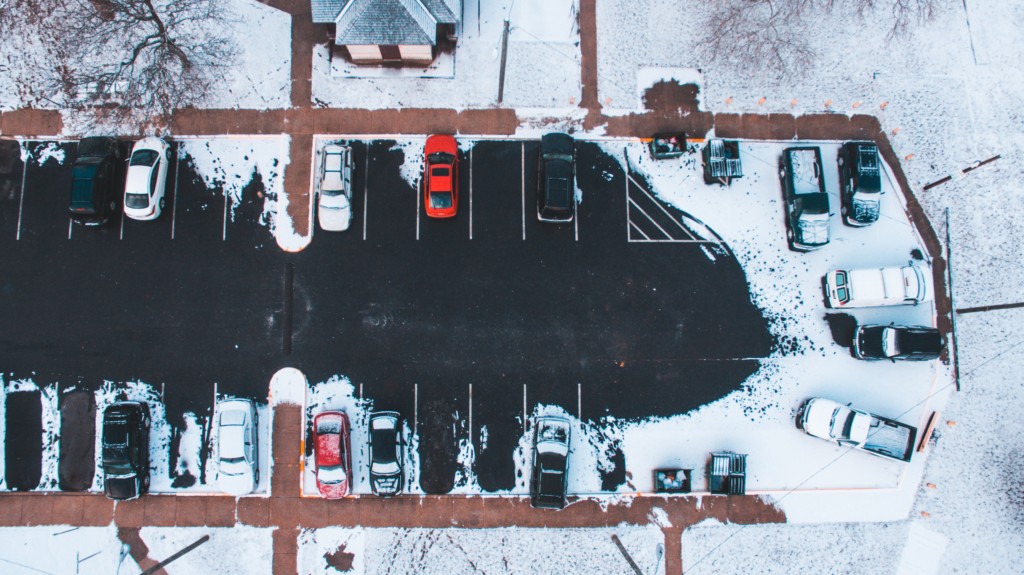 Rewarding Loyal Customers
Truthfully, digital games are so versatile there is very little you can't do with them. In this instance, we are talking about rewarding customers in their own homes (for in-person contests, see above). The biggest change is in the delivery of the game. When you purchase a digital game, we create a unique URL that is yours to use for the length of the promotion. You can send the link in a thank you email or digital holiday card. Alternatively, you can print the link in a QR code and send it in the mail or a package.
Tip: You can implement single-use registration codes on a digital game to control the number of attempts each client has. That can allow you to reward repeat customers or people who spend a certain amount differently.
If you're looking for an option that does not use Wifi, I'd recommend scratch cards. Our scratch cards come in a variety of themes, but the basics remain the same. Each card has thirty covered squares. The contestant scratches six boxes. If each box has the same symbol, then they are a winner. Each card does have six matching symbols somewhere on it. Scratch Cards can be sent to your mailing list, handed out in-store, or slipped into any outgoing packages you might be sending. Nothing says, "Thank you, come again," quite like a chance at $10K.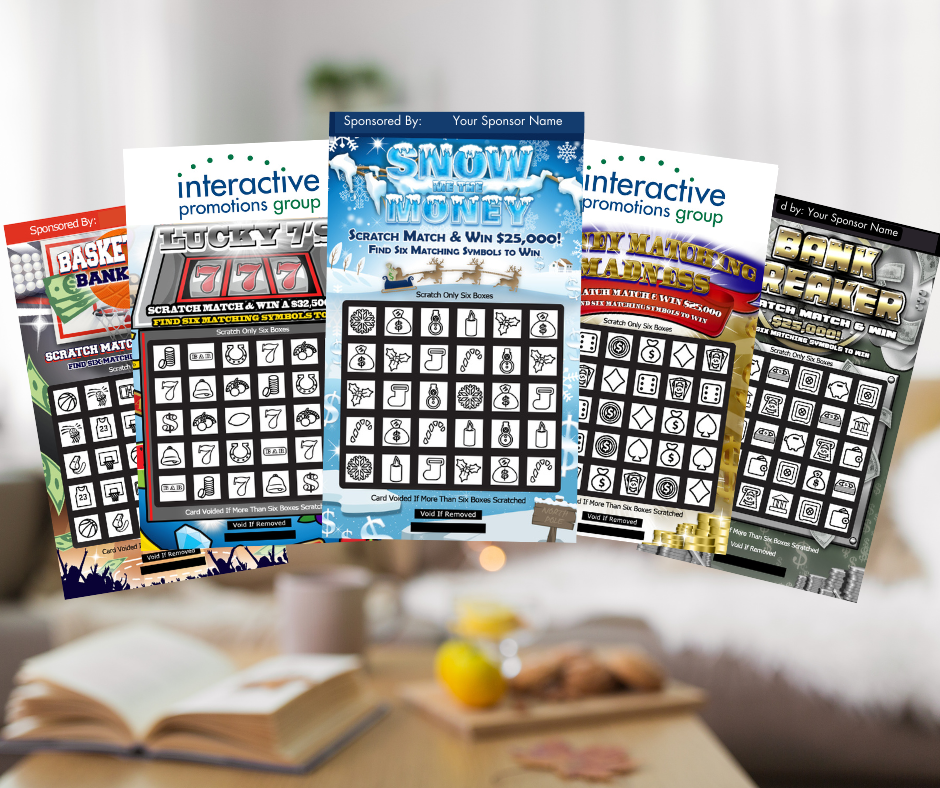 If any of these promotions sparked your interests or ideas of your own, please reach out for a free quote today. Our representatives are happy to help guide you to the perfect contest for your promotion!